The Newest in racquet customization has arrived.The XTP Xtended Tennis Product lets you Xtend the length of any racquet or paddle by simply adding our patent design butt cap to your racquet.
Most standard length rackets are 27 inches in length, but MANY manufacturers make what are called Stretch versions and many players prefer these stretch models. Greats that use stretched models include Serena Williams, Juan Martin del Potro, Michael Chang Prince precision 28 inch and Andy Roddick Babolat pure air drive 27.5 inch.
Many racquet manufacturers offer many models in stretch version like Wilson 6.1 pro staff stretch plus and Team 105 XL and Hyper 5.3 27.5 inch. Also Yonnex Pro RD long 27.5 and 28 inch. Prince Graphite Long body racquets are very popular. Babolat makes a full line of Max drive and Aero 112 27.5 long versions. Dunlop iDapt 27.5 Head tennis also makes various lengths longer than 27 inches.
NOW ANY PLAYER CAN CUSTOMIZE ANY RACQUET TO AN XL VERSION OF ITSELF,by installing the XTP butt cap.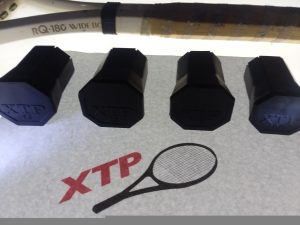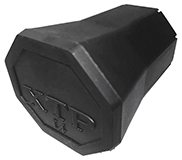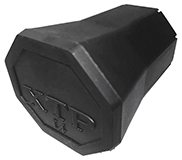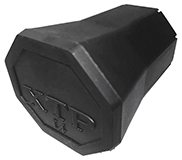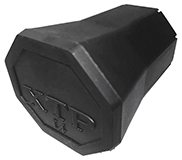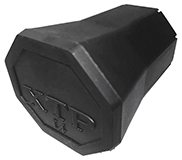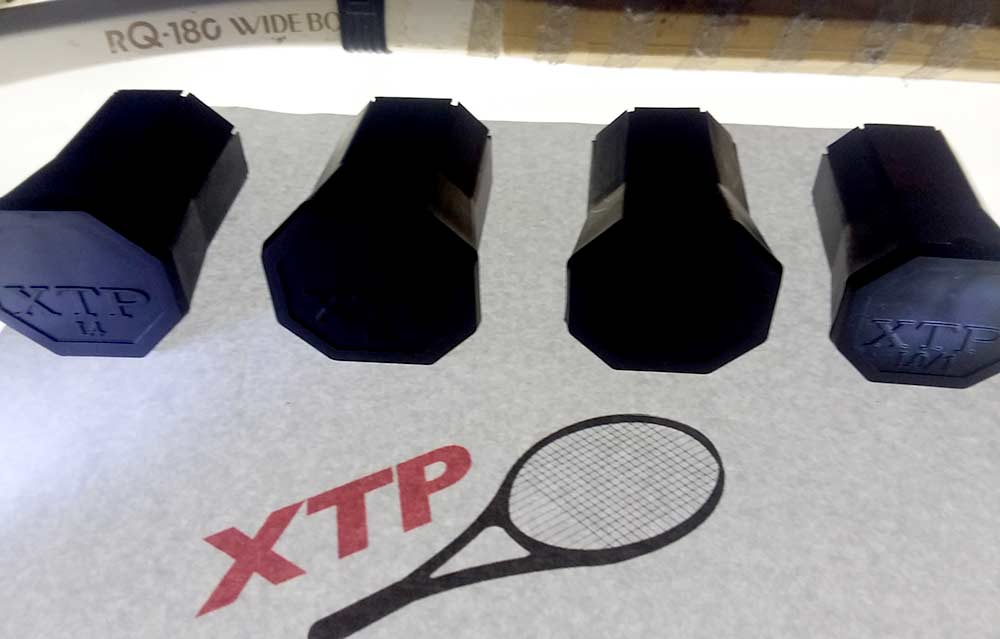 Great press from Tennis Industry Magazine june 2019 issue.The word is getting out on the positive effect if a XL racquets and self customize yourself us possible with the XTP tennis butt cap product. We also did send samples of the XTP tennis product to the USRSA...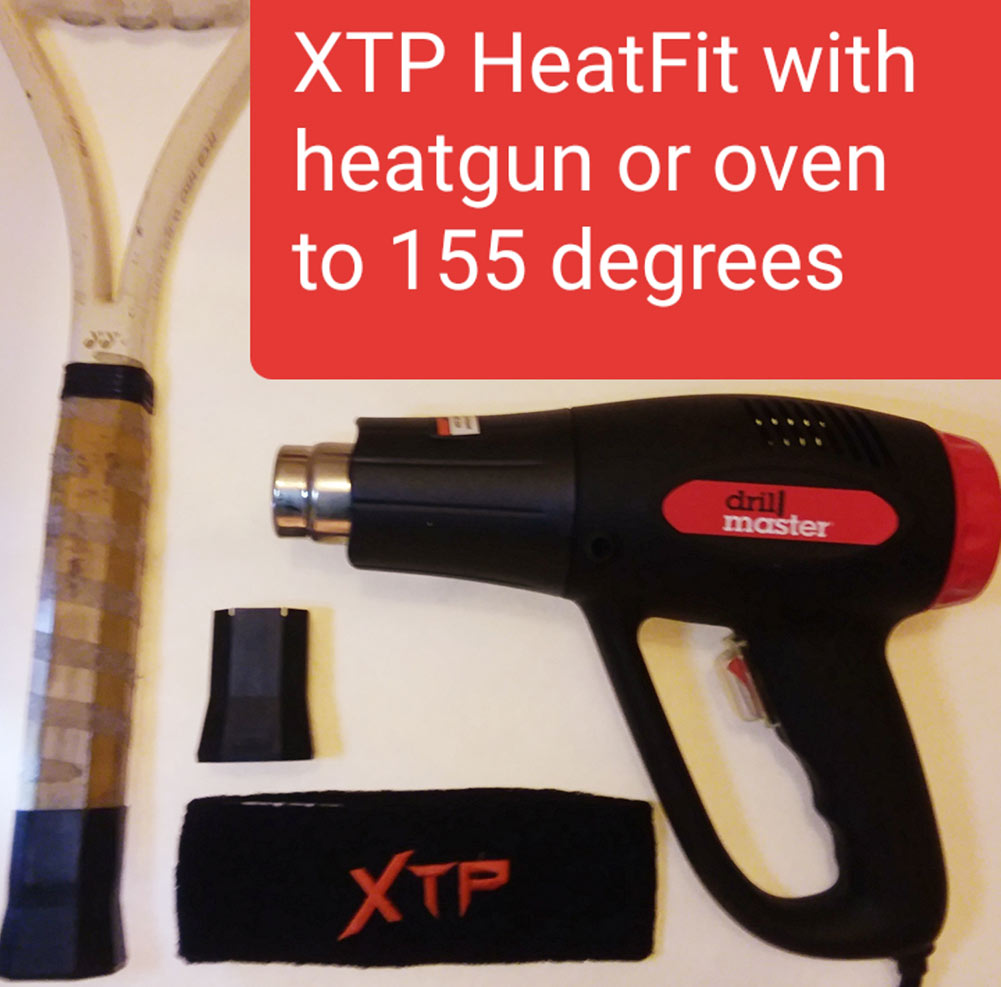 Yes customization just got a lot easier for tennis racquets and paddles with the XTP Xtended Tennis Product butt cap. Just make sure to HeatFit the caps to 155 degrees befor installing and using a small portion of FLEXIBLE RUBBER CEMENT-like Gorilla glue clear grip...